Pure electric vehicle leasing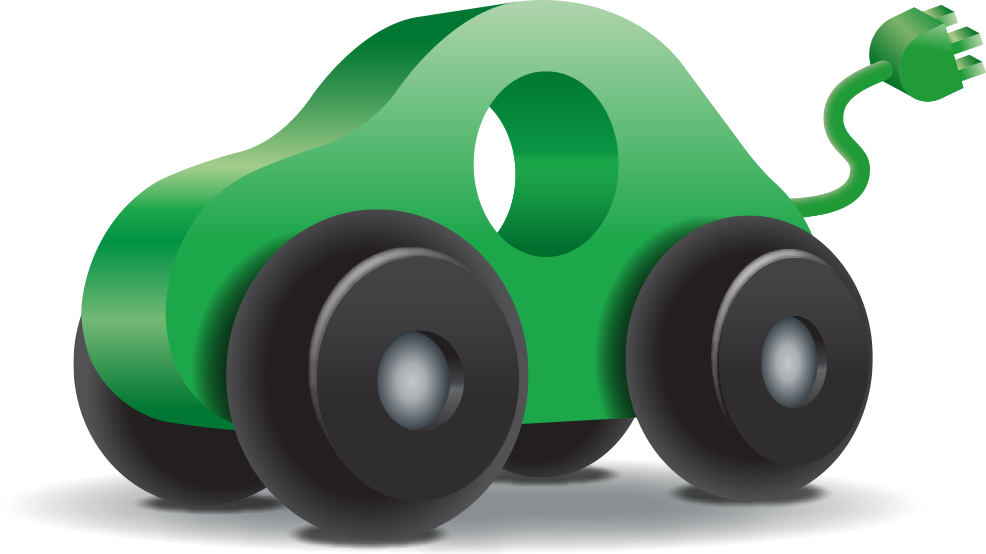 100% electric
Electric vehicles have been on the road for decades, however, it is only with recent developments in range and charging infrastructure that they have become a viable alternative to petrol or diesel-powered cars. If you have any doubts about the performance of modern electric vehicles, watch a Formula E race!
Advances in technology have resulted in batteries that take less time to charge, yet power longer journeys. Investment in a network of charging stations, along with grants to support the installation of work-based and home charging points, has also contributed to the viability of electric-powered travel.
Pure electric vehicles generate no toxic emissions and they are very quiet. As such, they reduce the noise and air pollution that is associated with driving. As electric vehicles are currently the best way to reduce CO2 emissions on our roads, they benefit from the most favourable tax relief. The financial benefits include exemptions from fuel duty, road tax and company car tax.
Pure electric lease vehicles
With new electric vehicles coming onto the market every year, our selection continues to evolve in response to the latest models and customer requests.
Greenfleets offers an extensive range of pure electric lease vehicles, including:
Tesla
Kia Soul
VW Golf
Renault Zoe
Nissan Leaf
Ford Focus
Citroen C-Zero
VW E UP
Smart Four Two
Smart For Four
BMW I3
Hyundai Ioniq
VW Up
Peugeot Partner
Citroen Berlingo
Leasing an electric vehicle
In a leasing contract, the monthly fee is calculated on the model of car, the mileage limitations and vehicle depreciation. As electric vehicles are typically used for shorter journeys and depreciation rates are lower than with petrol or diesel cars, leasing is a great value option. Combine our fixed monthly payments with low running costs and this really becomes an affordable motoring package.
Greenfleets offers contract hire, finance lease and contract purchase terms, to enable you to find a vehicle leasing option to suit your requirements and budget. We lease electric vehicles for either business or personal use.
If you would like to find out more about the practicalities and potential cost savings offered by electric vehicle leasing, Greenfleets are happy to answer your questions.