We make your lease as easy as child's play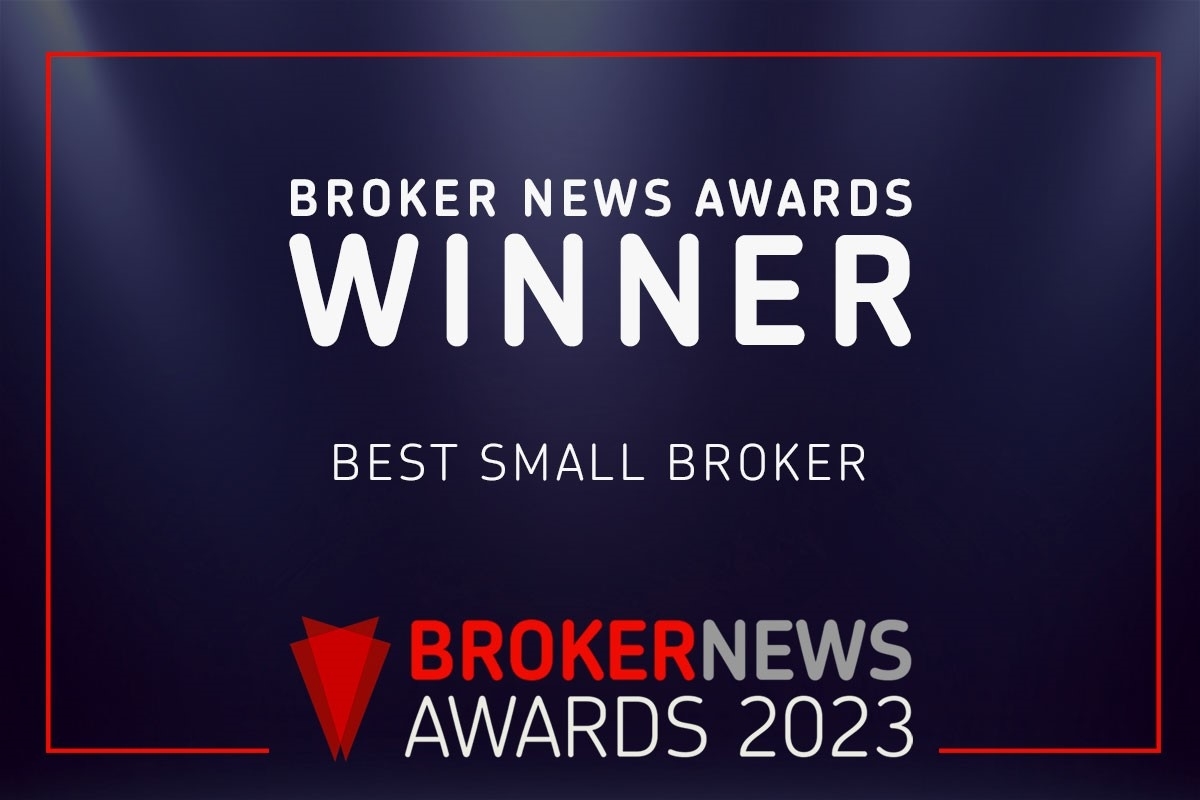 As vehicle leasing specialists, our dedicated team offers a complete motoring solution for your business or personal requirements.
Greenfleets understands that the world of vehicle leasing and contract hire can be confusing. You need economical and flexible transport options for your team, but where to start?
Our vehicle leasing specialists begin the process by gaining an understanding of your specific requirements. They will recommend suitable cars or vans, along with appropriate finance options to fulfil your needs and will explain the benefits of every recommendation.
Based in Hertfordshire, Greenfleets offers a personalised service. Our aim is to find you a cost-efficient vehicle leasing option that wouldn't be evident through online price comparisons. We offer a consultative approach to all customers whether you have one vehicle or 100. We represent four of the largest leasing companies in the UK and have access to the best leasing costs within the market, as well as the backup and support that these companies provide.
We'll find the best deal for you
Greenfleets takes pride in building long-standing customer relationships. As your business evolves, we are on hand to meet your changing vehicle leasing requirements. From consolidating vehicle hire from multiple suppliers to upgrading your fleet, allow us to provide you with a complete business motoring solution.
What do they say about us?
Testimonials from some of our lovely customers.
Julian MD
South East England
I would like to take the time to thank you and the Greenfleets team for making the process of leasing my car so easy. From start to finish I was dealt with in a very professional and helpful manner. The service was fast, efficient and communication through the application process was really easy. The vehicle arrived, as ordered and a lot quicker than I had expected. I can strongly recommend Greenfleets and would not hesitate to use them in the future.
CEO, Construction & Electrical Systems Company
North West England
We have over 60 vehicles on our fleet. At the end of 2017 it was decided that we would move to contract hire. When we did our due diligence, we found Greenfleets were able to present us with many options at extremely competitive prices. The process of getting a quote and placing an order is extremely straight forward and Sam our main point of contact is always on hand to help from start to finish and provides exceptional customer service. We have after six months just taken our fifth van from Greenfleets, which shows how great we feel their service is. We are looking forward to a very solid working relationship with Sam and the team in the years to come!
Sally
Buckinghamshire
Extremely helpful and no hard sell. Understood my requirements and I really felt they were working on my behalf to get me the best deal on the car I wanted. They talked me through "the small print" having always bought my cars previously and kept me updated whilst the car was on order. Leasing is definitely the way forward and I'll be back to Greenfleets when my car is up for renewal.
Greenfleets customer
They say that moving home and divorce are two of the most stressful activities we may go through in day to day life, but I would suggest another. Replacing your car. It's a big financial commitment whatever way you choose to do it, and normally you are stuck with it for a few years. Paul Driscoll at Greenfleets changed that experience from one of stress to one of pleasure, and with no pressure to commit because he is confident in always being competitive and knows that I might change my mind if I see another car that I prefer, so he gives me breathing space. Being self-employed and VAT registered, the Contract Hire route is a no brainer for me, but it's still a commitment for anything between 2 to 5 years, so I don't want to make a poor choice. I have sourced my last 3 cars through Paul at Greenfleets and have no hesitation in recommending his service, which is always very focused when it needs to be, even though we only actually do business once every 2 or 3 years (he calls me around 4 to 5 months before the contract expiry to begin the process of car renewal choices due to manufacturers lead times). The Internet is full these days of contract hire offers, most of which suggest an incredibly low monthly rental, until you get into the detail when it becomes apparent they are based on ridiculously low mileage, or large deposit sums (8 months in addition to the full term number of months). I even fell foul of a company offering "phantom" cars which seem too good to be true because, well they turn out not to be true (oh sorry that one has gone but we have this one which is more expensive). This doesn't happen with Greenfleets.
Personal and Business Contract Hire customer
Kent
I've spent the best part of a year discussing my lease with Greenfleets, partly due to my indecision and partly due to manufacturer build failings. Throughout all of this Sam has been immensely patient, unbelievably helpful, very responsive, and finally ended up giving me an amazing result. 100% recommended for top quality support, I¹m so pleased I used them