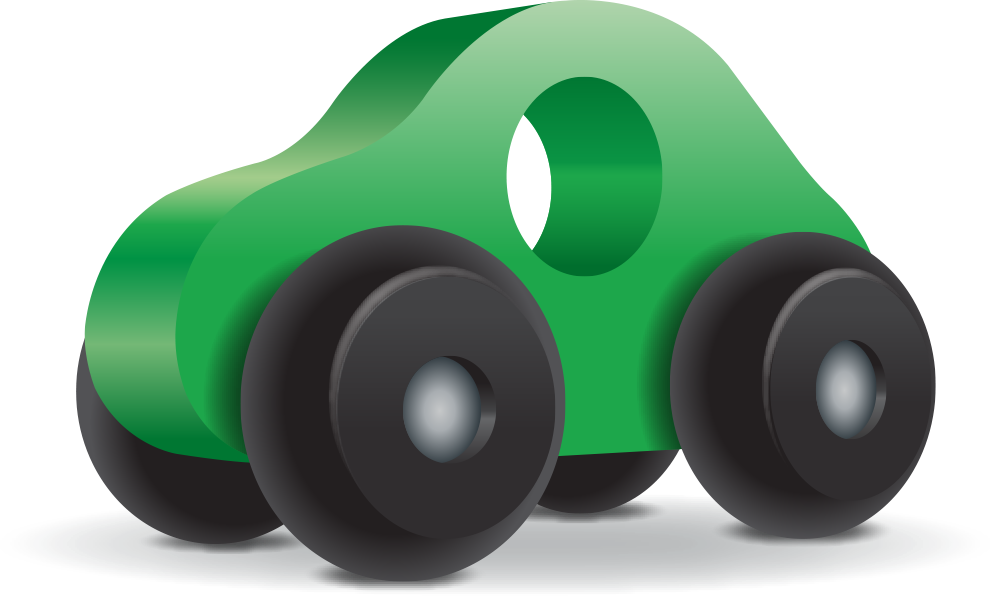 Who supplies the vehicles?
All our vehicles are supplied through the relevant vehicle manufacturers UK dealer network.
Do vehicles have a warranty?
Yes, all our vehicles come with the full UK manufacturers warranty.
Is maintenance included?
Maintenance is an optional cost and includes all servicing, tyres, brakes, exhaust, battery and labour. Ask our consultants for full details.
Is roadside assistance included?
Yes, all vehicles include either 12 months or 3 years breakdown recovery, depending on the manufacturer.
Is delivery and collection included?
We offer free UK mainland delivery. Collection depends on the type of contract taken. For contract hire or personal contract hire and contract purchase, the finance company will collect the vehicle at the end of the contract unless you are purchasing the vehicle.
What are my options at the end of the contract?
This depends on the type of contract taken but usually you can either hand the vehicle back, extend the contract, or purchase the vehicle from the finance company.
How long is the lease period?
Our contracts range from 24-60 months depending on the vehicle and contract chosen.
What is the initial upfront payment?
While a minimum one payment upfront is available, typically an initial payment of 3 monthly payments is required. Larger initial payments can be paid to reduce the monthly cost.
Will the contract include Road Fund Licence?
Yes, either for the duration of the contract or 12 months. This will depend the type of contract taken.
Can I change the mileage on the contract?
Where your vehicle is running ahead or behind its predicted mileage, rescheduling the mileage can be agreed on contract hire agreements.
What if I exceed the agreed mileage on the contract?
Any mileage over the contract is charged at the excess mileage rate charged in pence per mile. As an example if the excess was 5 pence per mile then for 1000 miles over contract you would be charged £50.
What happens at the end of the lease contract?
At the end of the lease you can either arrange for the vehicle to be collected or you can extend the contract on a month by month informal basis or formally extend the contract for a 6 or 12-month period.
What happens if I want to end the lease early?
Contact Greenfleets to request an early termination quotation.
Is car insurance included in the lease?
The lease contract does not include insurance, you have to arrange your own fully comprehensive insurance on the vehicle.