Business vehicle contract hire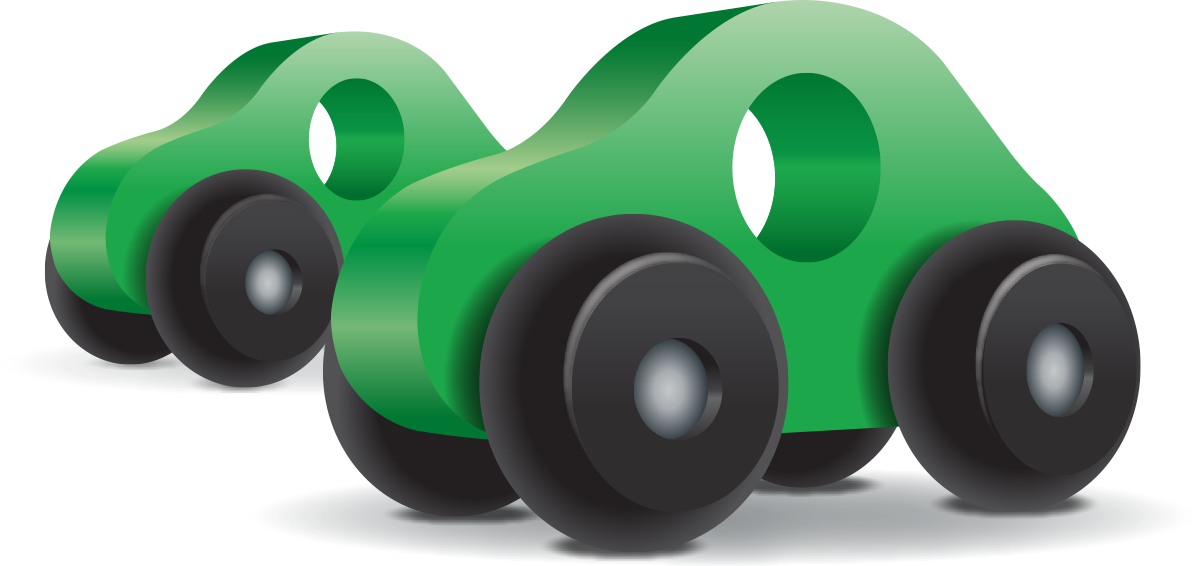 For many businesses, Vehicle Contract Hire is the most cost-effective and manageable leasing option. Your company hires the vehicle for a set period of time and pays a fixed monthly payment. At the end of the contract, the vehicle is returned to the leasing company who retain ownership of the vehicle at all times.
The terms of contract hire are agreed between you and the leasing company. You can select from our extensive range of vehicles, which includes hybrid, plug-in and pure electric models. We are happy to help shortlist the most suitable options for your requirements and budget.
Along with vehicle selection, we offer flexibility in the duration of the contract and the mileage terms. There is also the opportunity to include a maintenance package as part of your monthly payments. This means that responsibility for servicing and maintenance remains with the funder and the cost to you is spread throughout the payment period.
Points to consider with business vehicle contract hire
All drivers of contract hire vehicles must be over 18 years and fully insured. Greenfleets does not offer insurance, so this must be arranged independently.
If you opt for a Maintenance Package, you will only be responsible for insurance, fuel and making your monthly payments. In this way, Contract Hire offers hassle-free motoring.
If drivers exceed the mileage limits that have been agreed in the contract, additional charges will be made. These can be more costly than paying a slightly higher monthly fee to extend the mileage limit. Greenfleets may be able to offset the mileage of some vehicles with others in your fleet when the contract is being agreed. Accurate mileage forecasts will help us provide you with the best options.
Fair wear and tear is accepted as part of the hire agreement, but there may be additional charges for any damage to the vehicle.
Our customer service continues throughout the duration of the contract period, so we are always on hand to answer queries, address issues and discuss changing requirements.