Go Green with Greenfleets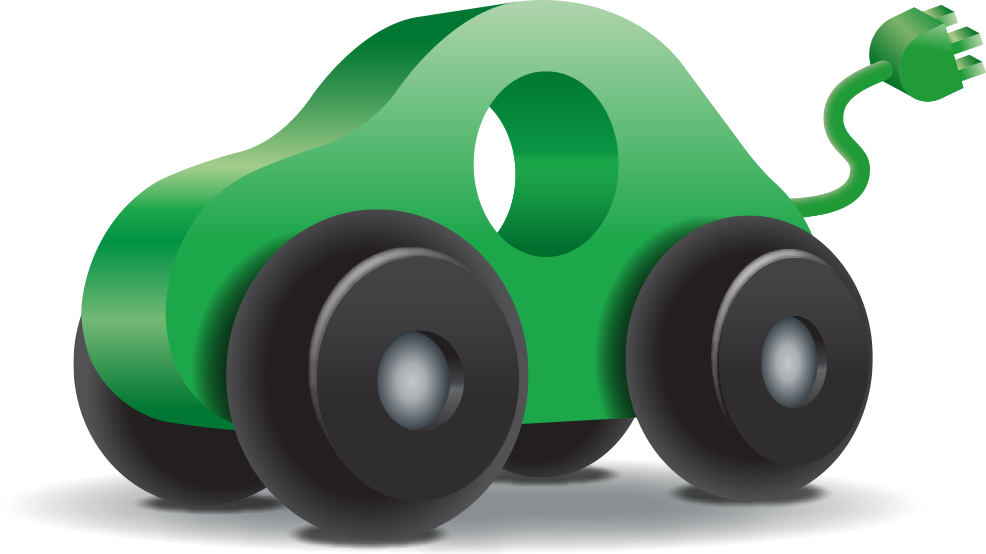 Less cost, less pollution
With a high volume of vehicles on the roads, congestion and pollution have become a growing problem, particularly in urban areas. To address the issue, the automotive industry has invested heavily in the research and development of low emission vehicles.
If you are interested in investing in state of the art technology, that brings significant financial benefits, as well as helping to reduce environmental pollution, it's time to Go Green. Greenfleets offers a range of options including:
Hybrid vehicle leasing
Hybrid vehicles combine electric and petrol or diesel powered engines. Typically, the electric engine powers lower speed travel, with the other engine kicking in as the driver accelerates into higher speeds.
Plug-in hybrid electric vehicle leasing
Plug-in Hybrid Electric Vehicles (PHEVs) have really grown in popularity and are now widely available. They lower the CO2 emissions associated with driving and help to reduce air pollution, but in all honesty, most PHEV drivers aren't swayed by environmental credentials alone.
Pure electric vehicle leasing
Electric vehicles have been on the road for decades, however, it is only with recent developments in range and charging infrastructure that they have become a viable alternative to petrol or diesel-powered cars.
Green vehicles are ideal for leasing
With a high purchase price and low running costs, hybrid and electric vehicles are ideal for leasing. Our fixed monthly charges prevent the need for a high initial outlay and low running costs help to keep payments low. As green car technology is under rapid development, leasing also enables you to regularly update your fleet and benefit from advances in the latest models.
Greenfleets understand that the adoption of hybrid and electric vehicles requires a considerable shift in perception. If you are concerned about the viability of green technology for your business requirements, we are happy to answer questions and help you to make an informed decision.
Financial advantages of our Go Green vehicles
The main attraction with hybrid and electric vehicles is the potential financial benefits. When you operate a fleet of company vehicles, the cost savings can soon add up. Firstly, the cost of electricity is lower than petrol or diesel and the difference is enhanced by VAT (5% on electricity and 20% on fuel). Electric vehicles are also exempt from fuel duty and are designed to be fuel efficient.
Additional tax savings can be made on company cars. These include a lower rate of tax being charged on electric vehicles, no tax on the electricity used to charge vehicles at the workplace and 100% capital allowance provides further tax relief.
With a base in Hertfordshire, many of our customers regularly commute into London. Vehicles that meet the Euro 5 Standard with CO2 emissions of 75g/km or less can register for exemption of the London Congestion Charge. This amounts to an annual fee of £10, as opposed to a daily charge of £11.50.
In April 2019, London's Ultra Low Emission Zone will require payment of an extra charge for any non-compliant vehicles. If your fleet regularly travels into the city, there is no better time to Go Green.
Future fuels
Automotive transport has been reliant on internal combustion engines for a century, but this is no longer sustainable. Non-renewable fossil fuels simply can't meet our driving demands. What's more, the noise and air pollution associated with petrol and diesel power has to be cut.