Business contract purchase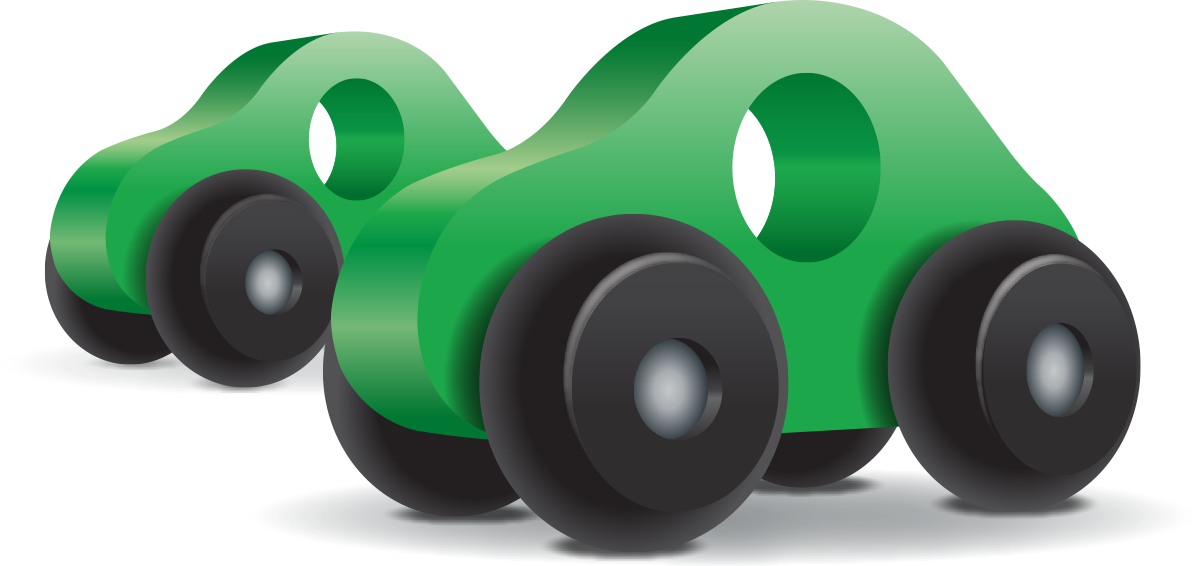 With contract hire and finance lease, the leasing company retains ownership of the vehicle at all times. If your company would prefer to own its fleet of vehicles, business contract purchase could be the ideal option. This is a popular option for companies wishing to invest in a fleet of higher value vehicles.
As with the other vehicle leasing options, contract purchase allows you to avoid the high initial down payment. Instead, the charges are covered through fixed monthly payments, over an agreed contractual period. The difference is that with this option, the contract also includes a guaranteed fixed resale value for the vehicle. This is paid at the end of the contract period and ownership is then transferred to you.
To further support financial budgeting and cash flow management, Greenfleets offers the option of a maintenance package, paid on a monthly basis, as part of the agreed fixed fee. In terms of tax benefits, the value of the vehicle can be set against taxable profits on your balance sheet and Vehicle Tax is covered for the first 12 months.
In summary, Contract Purchase enables you to spread the cost of purchasing higher value business vehicles. It supports financial management by replacing a one-off purchase with staged payments and could provide an affordable means of expanding your fleet.
Points to consider with business vehicle contract purchase
All drivers of Greenfleets contract purchase vehicles must be over 18 years and fully insured. Greenfleets does not offer insurance, so this must be arranged independently.
Vehicle ownership will only be transferred when full payment of all monies owed has been received.
With Contract Purchase, monthly payments are not subject to VAT, although VAT will be charged on maintenance packages and service costs.
Contract Purchase is only available to business customers.
Our customer service continues throughout the duration of the contract period, so we are always on hand to answer queries, address issues and provide advice.