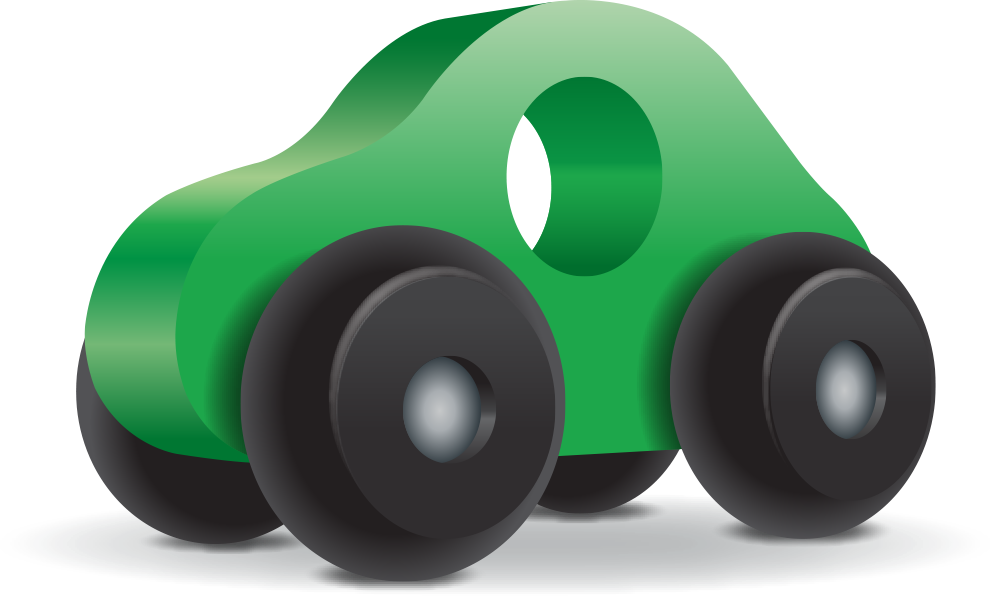 This sets out the terms and conditions under which we conduct our business
Regulation
We are authorised and regulated by the Financial Conduct Authority. Our Firm Reference Number is 648781. We are permitted to act as a Credit Broker.
You may check this information on the FCA's Register by visiting www.fca.org.uk/register or by contacting them on 0845 606 1234.
Our services
We offer our services to you which include:
Arranging finance with a funder for you after you have agreed the cost and funders charges (or the basis of such costs if they cannot be determined in advance)
Preparing and witnessing appropriate loan documentation on behalf of the funder
We are not linked to any of our lending panel members.
We recognise it is important for customers to be able to shop around for credit and alternative sources of credit.
Some of the services that we provide are not regulated by the Financial Conduct Authority. You will be advised in advance of any such proposal or service.
Quotations
We will quote figures based on our funders cost of funds. The funder has the right to change or decline these quotes on receipt of the full proposal.
Our remuneration
Our remuneration is an introductory payment payable by the funder. We do not take credit for payments due until the funding has been paid out. You are entitled, at any time, to request information regarding any payment which we may have received as a result of placing your finance with a funder.

The commission we receive maybe pre-set but can vary and will impact the amount payable by the customer.
Conflicts of interest
If through exceptional circumstances Greenfleets Limited or any of its Directors or other customers has a material interest in business you ask to be transacted for you, we will make you aware of the conflict of interest and we will obtain your consent before your instructions are carried out. A copy of our Conflicts of Interest Policy is available on request.
Treating you fairly
We always aim to treat you fairly. This means that we will always endeavour to:
Conduct our business with due skill, care and integrity
Never put ourselves in a position where our primary duty to you is compromised
Deal with any complaint sympathetically and independently of the colleague to whom the complaint is directed
Be transparent in the matter of our remuneration
Respect your confidentiality
Complaints
If you wish to register a complaint please contact Sam Harkness in writing at Greenfleets Limited, Unit 7, The Forum, Icknield Way, Tring, Hertfordshire HP23 4JY or by telephone on 01442 822212. Our internal complaints procedure is available on request. You may be entitled to refer a complaint against us to the Financial Ombudsman Service if you are not satisfied with our response.
The contact details are as follows:-
The Financial Ombudsman Service, South Quay Plaza, 183 Marsh Wall, London, E41 9SR
site: http://www.financial-ombudsman.org.uk/

E-mail: complaint.info@financial-ombudsman.org.uk
Tel: 0800 023 4567
Your responsibilities
In order for us to fulfil our responsibilities to you, you must:
Read the documentation we give you and let us know if there is anything that is unclear or that does not represent your requirements
Comply with the terms and conditions of any agreement we arrange for you
Data protection and confidentiality
We are registered under the Data Protection Regulations and abide by the requirements of the Regulations. The information we receive from you is used to provide quotations and arrange finance with a funder. You have the right to cancel your authority to use such information. Before or after you enter into any agreement with a funder, to help make credit decisions, the funder will make a credit search with a credit reference agency. If you are a company or partnership they will also make enquiries about the principle director(s) or partner(s) with a credit reference agency. Full details of the use and disclosure of your information by the funder is contained within the terms and conditions of any agreement which you should read before signing.
All customers' records are treated as private and confidential and Greenfleets Limited therefore reserves the right to give you copies of your particular records rather than allow access to files containing records concerning other clients. If you want sight of your records please contact us on 01442 822212. We are required to verify your identity in accordance with the Proceeds of Crime Act 2002 (POCA) and the Money Laundering Regulations 2007.
Greenfleets Limited is authorised and regulated by the Financial Conduct Authority.
Updated 14th June 2023
Next Update June 2024