Business vehicle finance lease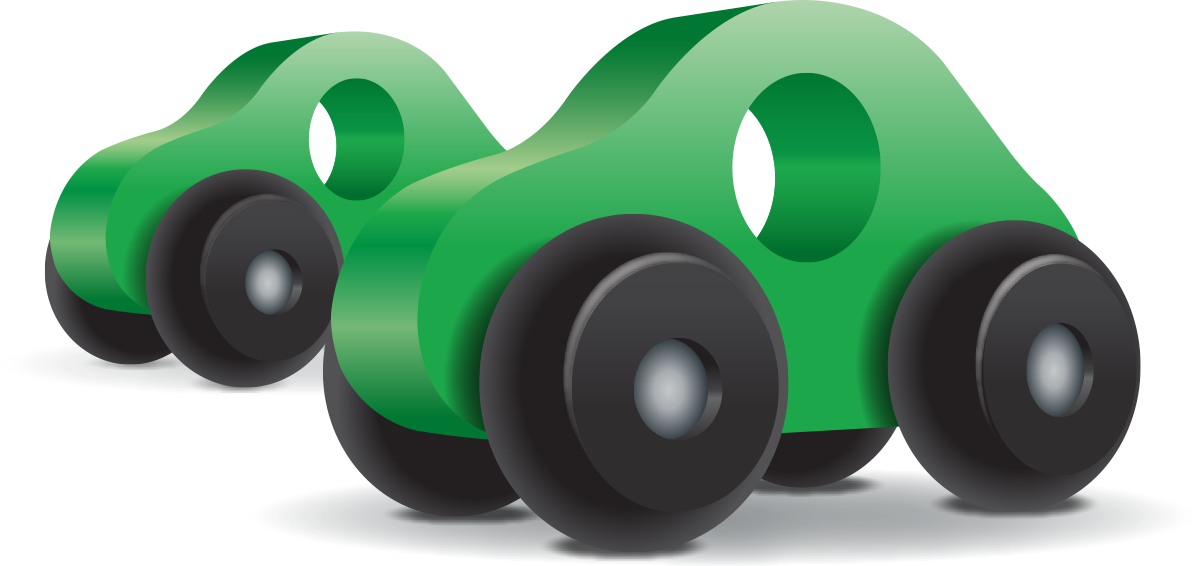 Business Vehicle Finance Lease is often selected as a tax efficient means of covering the cost of a fleet of business vehicles. In short, we procure the vehicles that you require, and the funder retains ownership, but we agree on the terms and lease you the vehicles in accordance with that contract. The vehicle will, however, sit on your balance sheet.
The main benefit of business vehicle finance leasing is that you don't need to finance a large initial down payment. In addition, there is greater flexibility in the monthly payment terms in comparison to contract hire. You can opt to spread the entire cost of the vehicle in fixed monthly payments over the lease period, or pay a lower monthly fee, followed by a one-off payment at the end of the lease.
The cost of leasing an asset is also tax deductible. If your company is VAT registered, you can reclaim 50% of the payments for company car leasing and 100% for commercial vans. You really can't get more cost-effective than that.
If your business is constantly evolving, your vehicle requirements will change. With a typical 1-4 year contract period, vehicle finance leasing provides greater flexibility to adapt your fleet to best suit your needs. It also enables you to keep your fleet up to date, so your drivers benefit from the technological advances and the improved fuel efficiency of newer models.
Points to consider with business vehicle finance lease
All drivers of finance lease vehicles must be over 18 years and fully insured. Greenfleets does not offer insurance, so this must be arranged independently.
Although the leasing company will retain full ownership of the vehicle, your business takes on responsibility for all associated administration and vehicle maintenance.
We offer flexible terms: you can opt for a higher monthly fee and lower final payment, or keep monthly costs low and cover the outstanding fee in a lump sum at the end of the contract. Your accountant can advise on the best option for your business and the tax advantages.
Our customer service continues throughout the duration of the contract period, so we are always on hand to answer queries, address issues and discuss changing requirements.