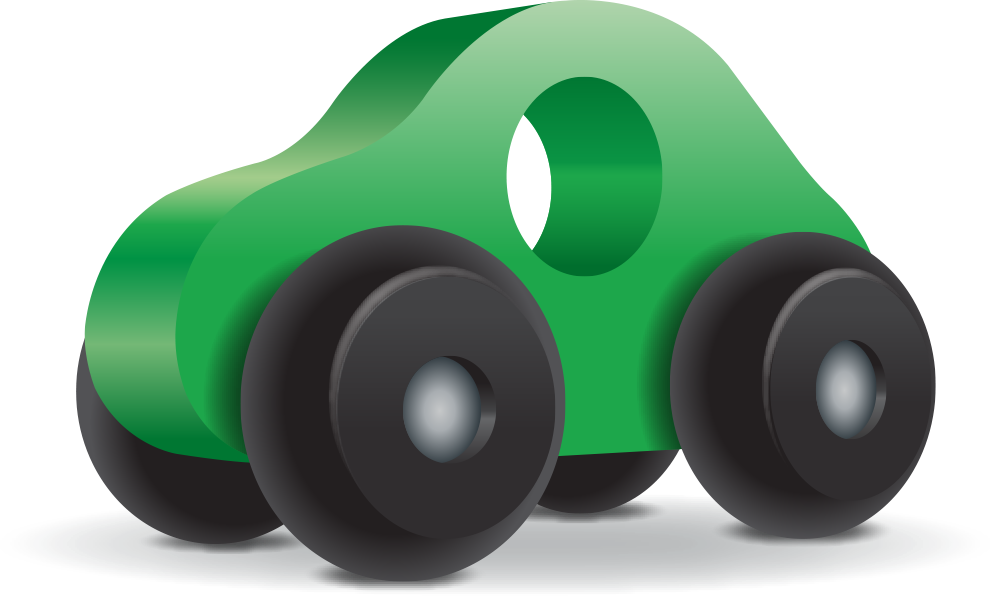 Complaints procedure
It is our aim to provide a very high standard of service to every client. It is important to us that all complaints are resolved as quickly as possible and to the complete satisfaction of our customers.
Here, we explain how we will deal with any complaints and what to do if you think your complaint has not been resolved to your satisfaction.
What to do if you have a complaint
If you have a complaint about any aspect of our service, we would like to hear from you.
To help us investigate and resolve your concerns as quickly as possible, you can contact us by telephone or in writing. Your complaint will be resolved by the appropriate person in the shortest possible time.
Our contact details are as follows:
Greenfleets Limited
Unit 7, The Forum
Icknield
Tring
Hertfordshire
HP23 4JY
Tel: 01442 822212
Email: cr@greenfleets.co.uk
To help us resolve your problem, you should provide the following information:
Full name and contact information
Full details of your complaint
Your lease agreement details
What we will do if we receive a complaint from you
We will try to resolve your complaint immediately. However, sometimes this may not be possible. In the unlikely event that we are not able to resolve your complaint by the end of the next business day, we will keep you informed of the progress of our investigations. We will send you an acknowledgement within five business days from us receiving your complaint.
We will provide our final response in writing, including our findings and the action to then take. We endeavour to send this final response within 10 business days of receipt of your complaint. The Financial Ombudsman Service requires that this final response must be sent within eight weeks of receiving the complaint.
What to do if you are not happy with our decision
BVRLA Conciliation Service
As a Leasing Broker Member of the British Vehicle Rental and Leasing Association (BVRLA), any unresolved disputes may be referred to the BVRLA by either the customer or by Greenfleets Limited.
The BVRLA is approved by Government as a Consumer ADR body under the Alternative Dispute Resolution for Consumer Disputes (Competent Authorities and Information) Regulations 2015.
Details should be submitted by email to: complaint@bvrla.co.uk
If you do not have access to email, details can be sent by post to:
British Vehicle Rental and Leasing Association
River Lodge
Badminton Court
Amersham
HP7 0DD
The BVRLA Conciliation Service will investigate potential breaches of the BVRLA Code of Conduct and will aim to resolve the matter using the information presented by both parties to the dispute. Any information requested from Greenfleets Limited will be sent to the BVRLA within five working days. Based on the information available, the BVRLA will provide both parties with its finding and recommendations.
The BVRLA aims to resolve complaints through the Conciliation Service within 30 days and members must comply with the Conciliations Service's findings.
Financial Ombudsman Service
If you have a regulated consumer contract with us and are not satisfied with our final response, you may be eligible to refer the matter to the Financial Ombudsman Service. You must do this within six months of our final response.
The Financial Ombudsman Service
Exchange Tower
Harbour Exchange
London
E14 9SE
Tel: 0800 023 4567 or 020 7964 0500
If you have any questions relating to our complaints handling procedure, please contact us on 01442 822212.
Updated - 14 June 2023
Next Update - June 2024