About us
As vehicle leasing specialists, our dedicated team provides comprehensive motoring solutions for your business or personal requirements. We offer a bespoke approach, backed by exceptional customer service and expert advice, delivered by experienced and knowledgeable consultants.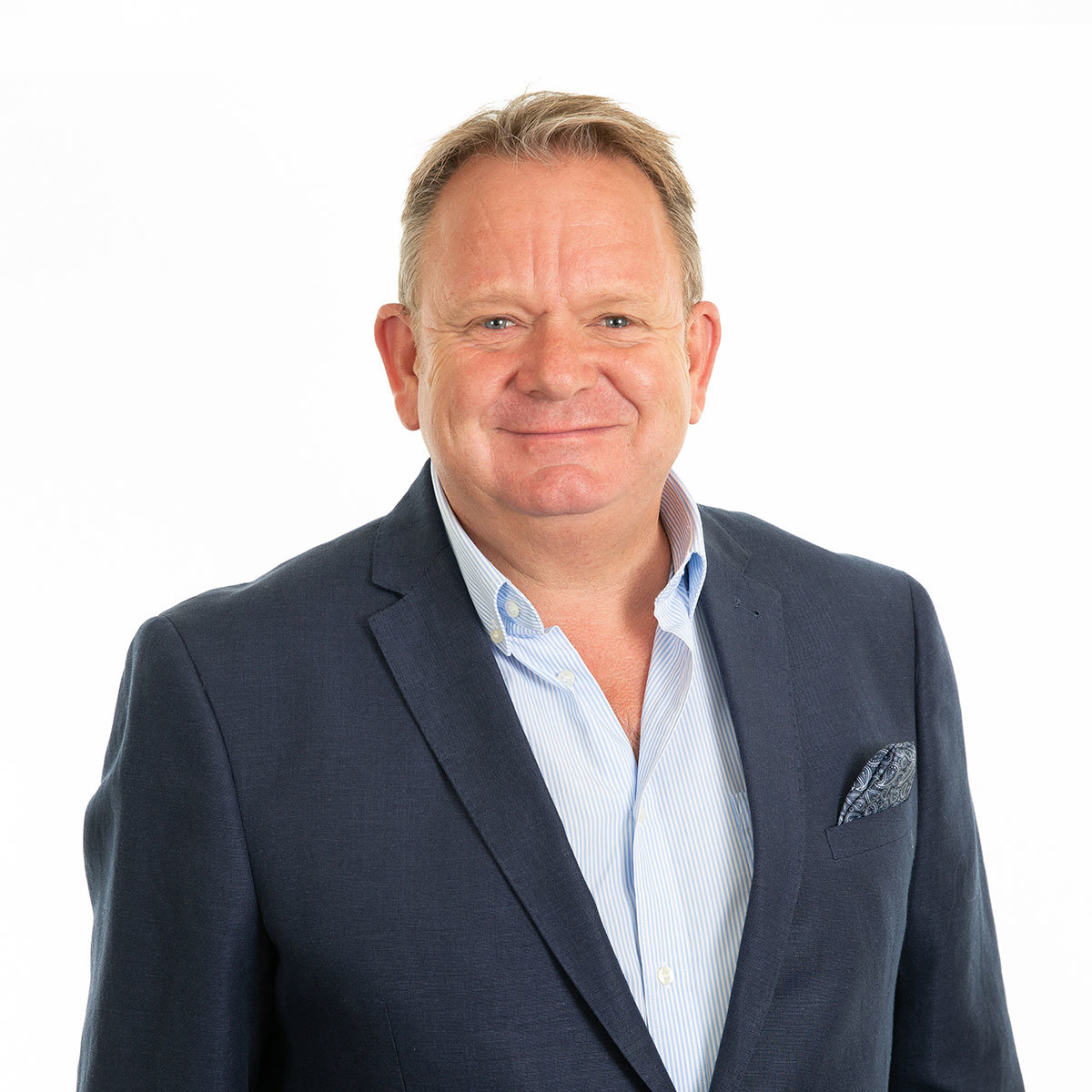 Stephen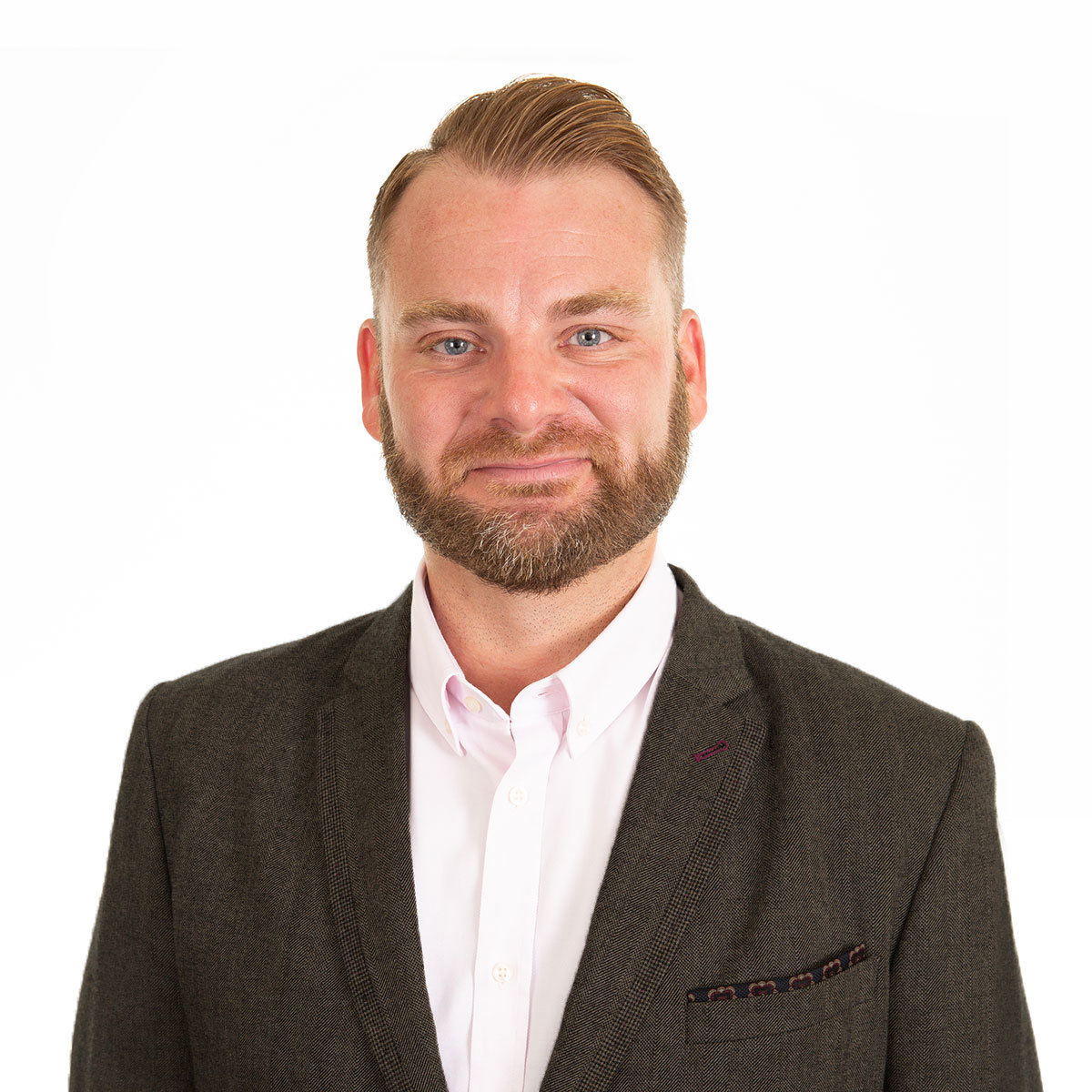 Sam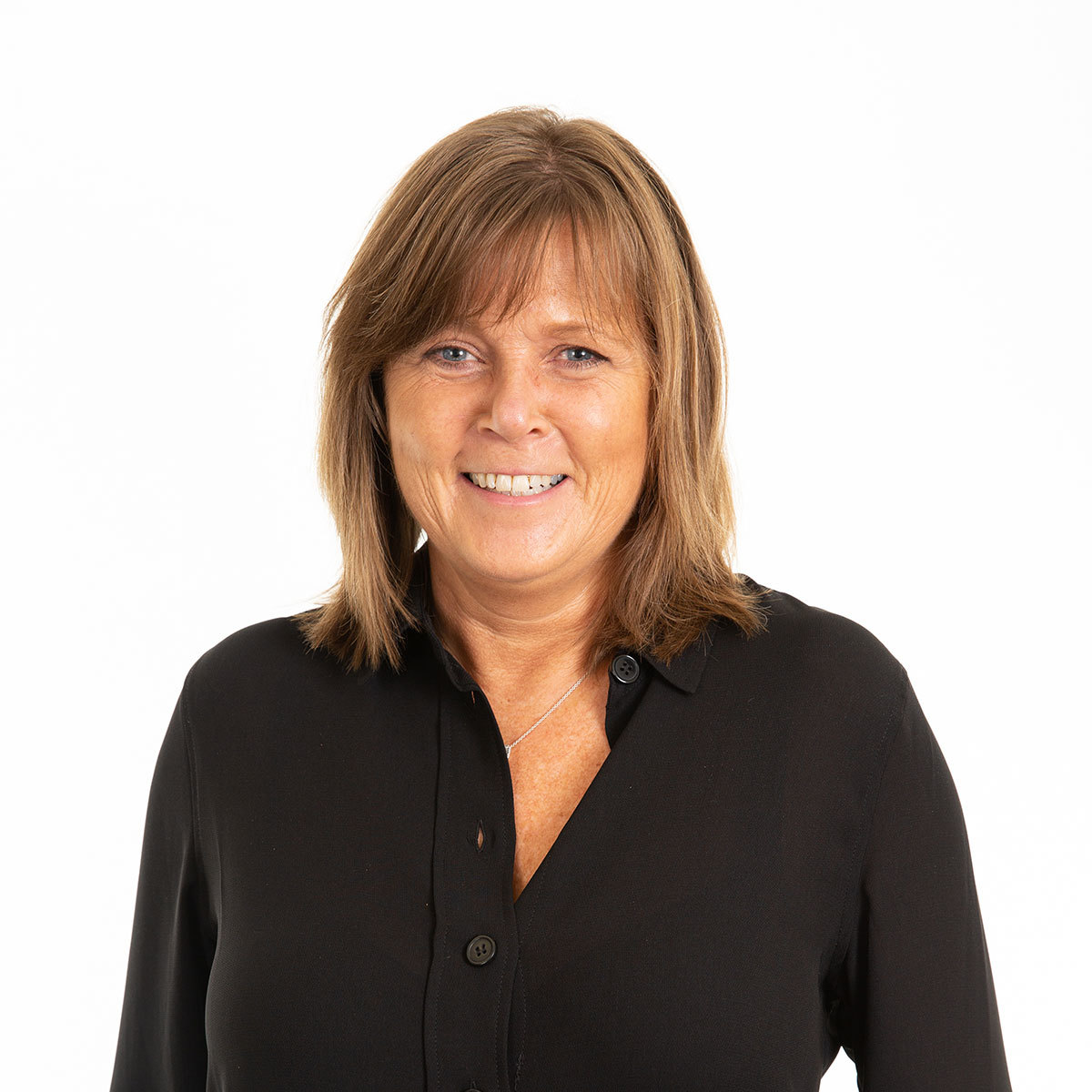 Jane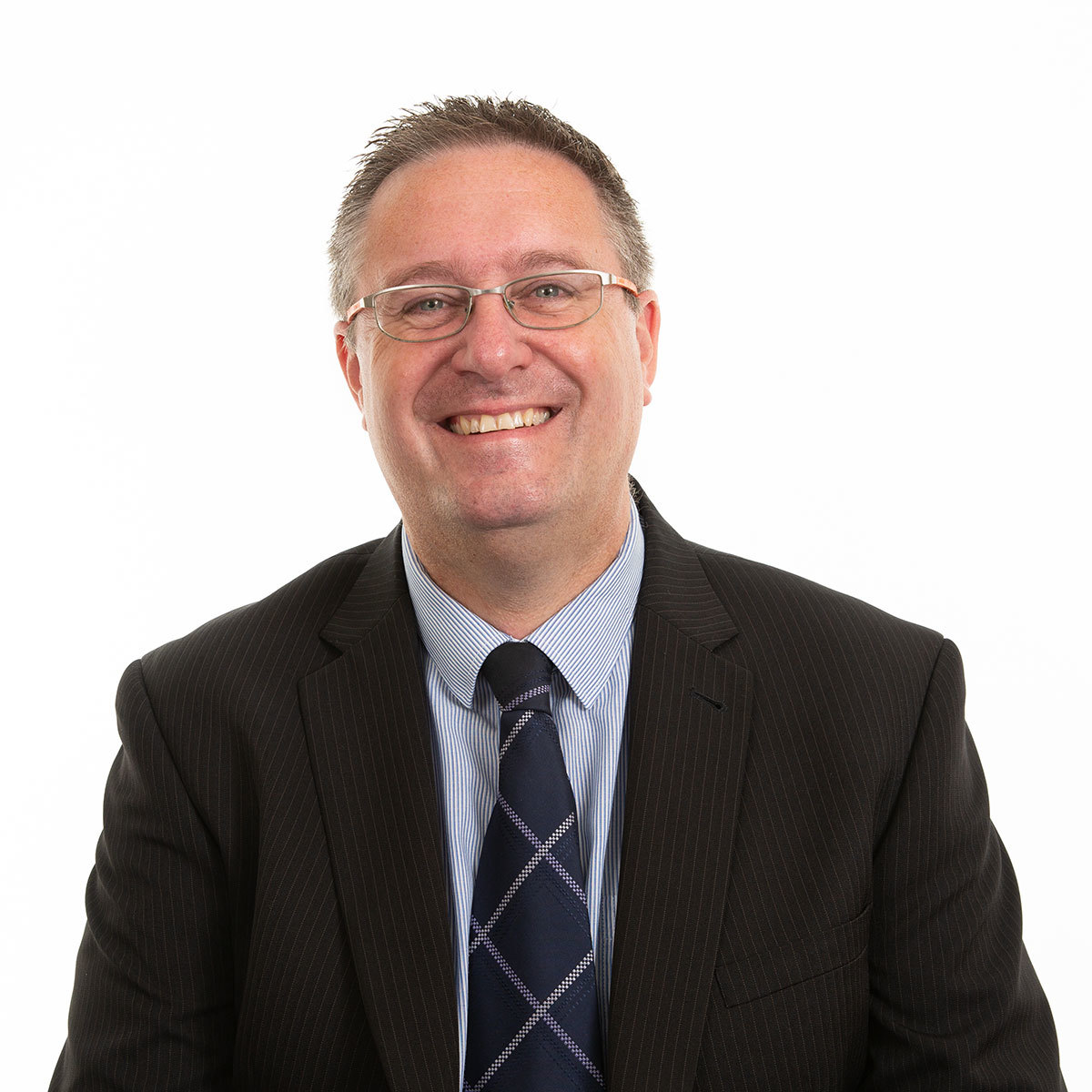 Chris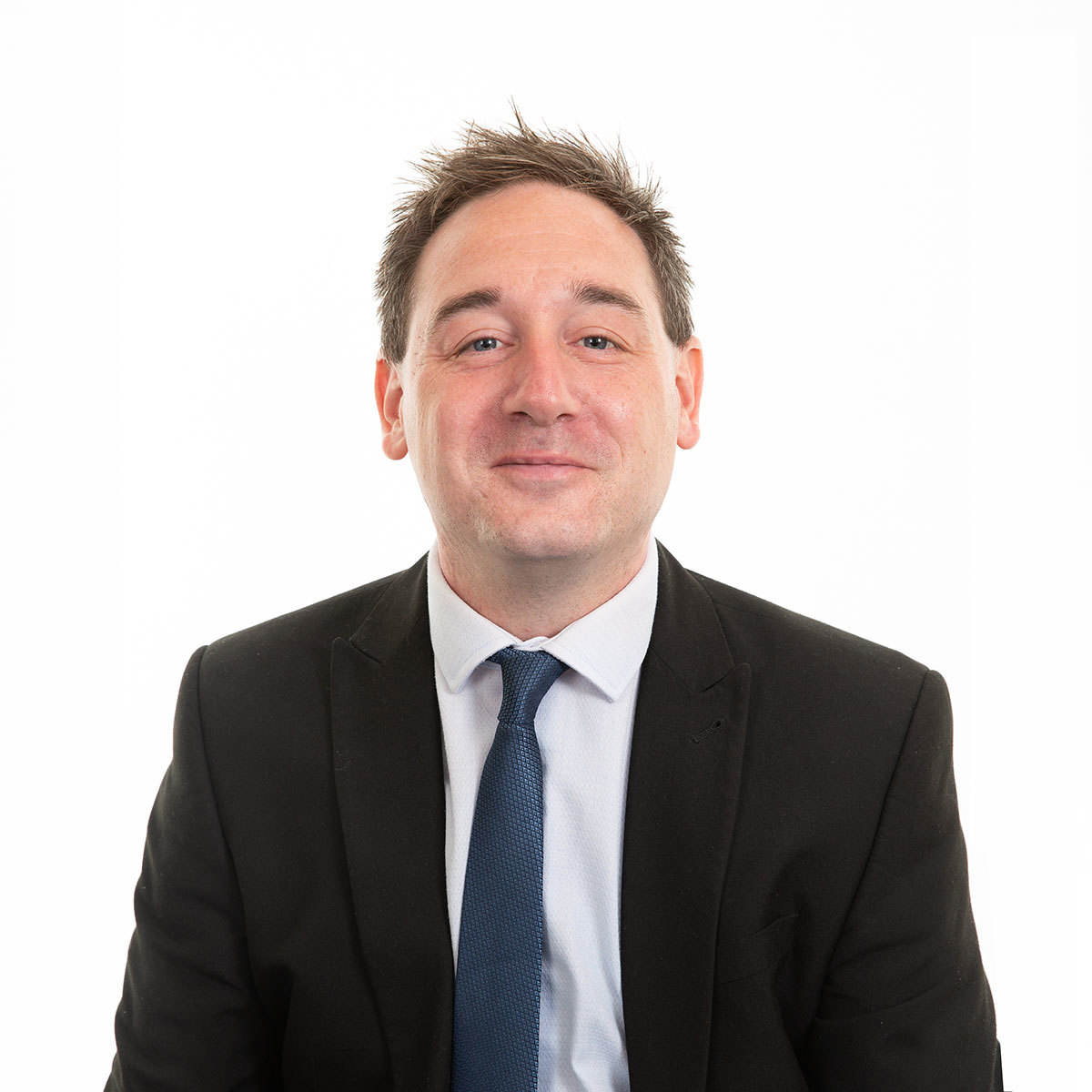 Paul
Bespoke leasing solutions
Greenfleets has been operating in the vehicle leasing and fleet management sector for over 20 years. We take the time to get to know you, to listen and understand your needs. We're well aware that each customer's requirements can be very different, so, we will work with you to ensure a tailored fit. Trust us to find the most suitable solution for you or your company.
We believe that business will come and go, but a strong relationship will last forever. This is supported by the fact that we have a customer retention rate of over 90%, which is exceptionally high in this market.
Clarity in the cost of vehicle leasing
Finding the cheapest lease cost is not always the most cost-effective way of obtaining a vehicle. At Greenfleets our dedicated account managers offer a consultative approach to ensure you obtain the best vehicle for your needs. They will investigate all aspects of the cost, including funding methods, MPG, CO2 emissions, the drivers and company's tax position. With this information, it is possible to identify the true whole of life cost of the vehicle and not just quoting a monthly rental.
Ongoing customer support
After we have advised on the correct vehicle for you or your company, we do more than just deliver the car and 'let you get on with it'. We are there to support you during the life of the contract, providing assistance in the event of mechanical failure and vehicle downtime. Our aim is to get your vehicle back on the road as soon as possible.
As part of our initial consultation we will try to get the mileage on the contract right, but it can be difficult to predict usage. At Greenfleets we monitor our fleet annually and can identify whether you are either under or over, the contracted mileage. Adjustments can be made upwards spreading the cost of the excess mileage over the remaining of the contract, or we can lower the mileage to ensure you are not paying for mileage that you do not use.
Partnerships and memberships
We operate as partners with a selected number of finance suppliers including Lex Autolease and Alphabet GB. We have long term working relationships with these funders and have chosen to work with them as they all provide excellent support and market leading rates. This gives you assurance that you are receiving great value for money, alongside excellent in-life support. Working together, we ensure we are putting right contract together for you or your company.

Greenfleets is a member of the British Vehicle Rental and Leasing Association (BVRLA). Established in 1967, this is the trade body for companies engaged in the leasing and rental of cars and commercial vehicles. Director of Greenfleets, Stephen Greenstreet sits on the Broker committee of the BVRLA, representing the vehicle leasing broker sector.
Greenfleets has been a member of the Leasing Broker Federation (LBF) since 2016. This is an independent membership organisation, supporting leasing brokers and operators across the UK. There are currently more than 100 paid-up members – representing the premier leasing brokerages in the UK.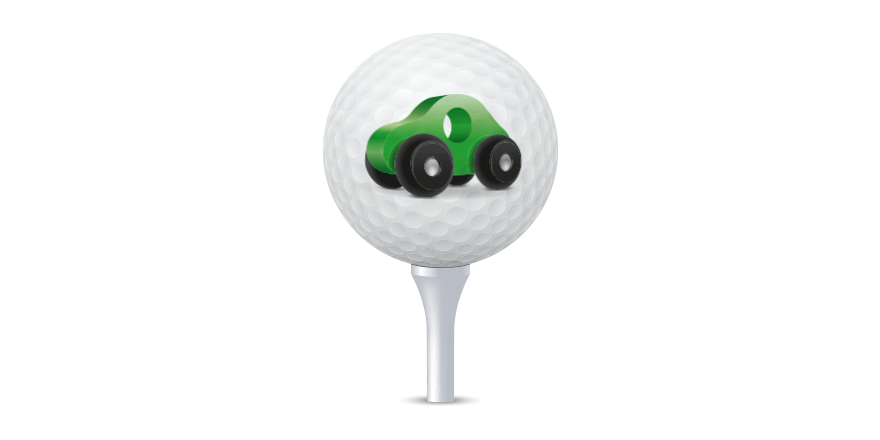 Four!
If you have found this website by picking up a Greenfleets golf ball, we will give you 24 Titleist NXT Tour golf balls with your first vehicle order. Keep looking – there are lots of them out there.