Plug-in hybrid electric vehicle leasing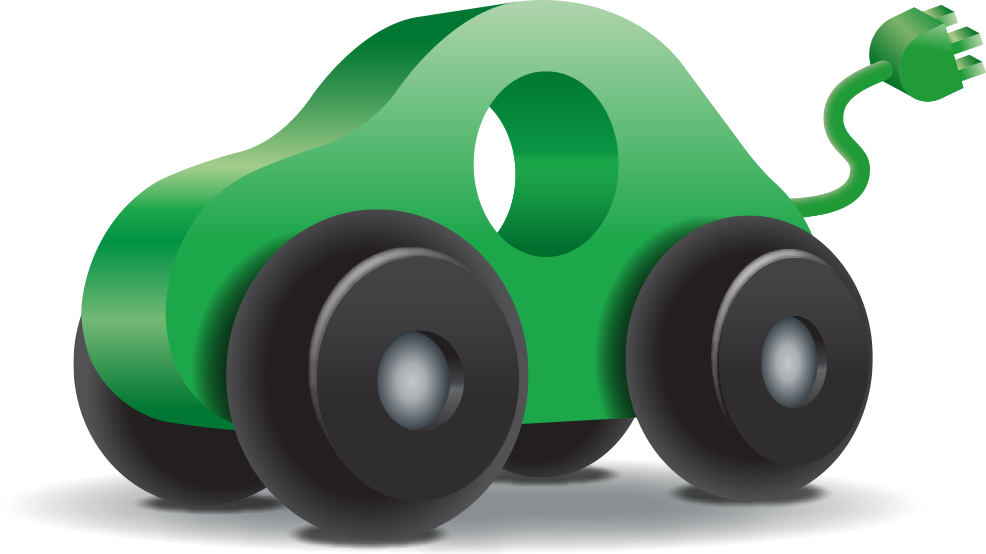 Plug-in & go
Plug-in Hybrid Electric Vehicles (PHEVs) have really grown in popularity and are now widely available. They lower the CO2 emissions associated with driving and help to reduce air pollution, but in all honesty, most PHEV drivers aren't swayed by environmental credentials alone.
The major benefit of driving a PHEV is the cost savings. Electric power is cheaper than petrol or diesel, so fuel costs are reduced. In addition, Government incentives are particularly beneficial for company car drivers and fleet managers. Tax relief and exemption from or reduction in other charges including road tax and congestion charges all add up to lower motoring costs.
Plug-in hybrid electric lease vehicles
An increasing number of car manufacturers are developing PHEVs for the market. Our selection will change in response to customer requests and new releases.
Greenfleets offers an extensive range of hybrid electric lease vehicles, including:
BMW 3 Series
BMW 5 Series
Kia Optima
Hyundai Ioniq
Mini Countryman
Kia Niro
Mitsubishi Outlander
Toyota Prius
BMW I3/I8
Nissan NV200
Leasing a PHEV
Vehicle leasing is an attractive proposition for many businesses because it helps to spread the cost of running a fleet. It also makes it easy to upgrade to newer models and there are associated tax advantages. Add this to the financial benefits associated with PHEVs and you can see that this is a cost-effective means of transportation.
Greenfleets offers contract hire, finance lease and contract purchase terms, to enable you to find a vehicle leasing option to suit your requirements and budget. We lease PHEVs for either business or personal use.
If you would like to find out more about the practicalities and potential cost savings offered by leasing PHEVs, Greenfleets are happy to answer your questions.